Refined and sophisticated
The all-new Civic Turbo has a unique personality and soul.
Completely reimagined and re-designed, combining a choice of two exciting VTEC TURBO engines with a totally new chassis, make it the perfect blend of performance and handling.
Interior
Settle in and relax. The spacious interior seats five, offers plenty of cargo space and is designed with your comfort in mind. Plus, 7 inch touchscreen display make your life easier on the go.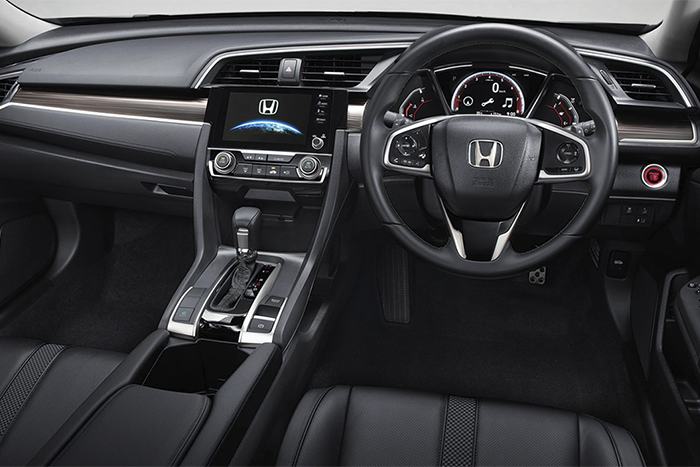 EXTERIOR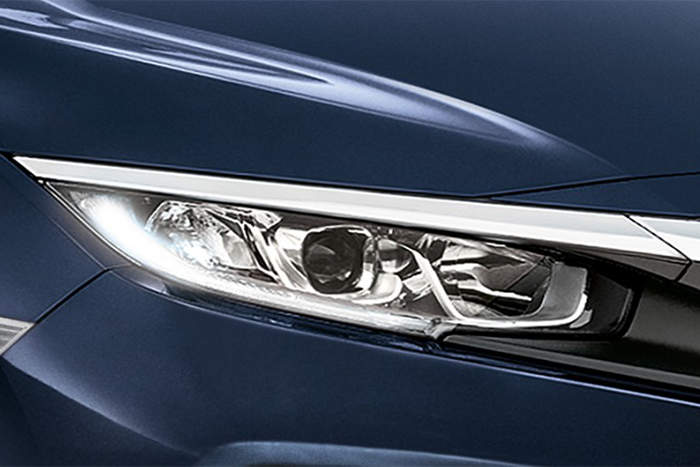 HEAD LIGHTS
The all-new Civic Turbo features LED headlights with auto on/off that are perfect for lighting up the road and your life.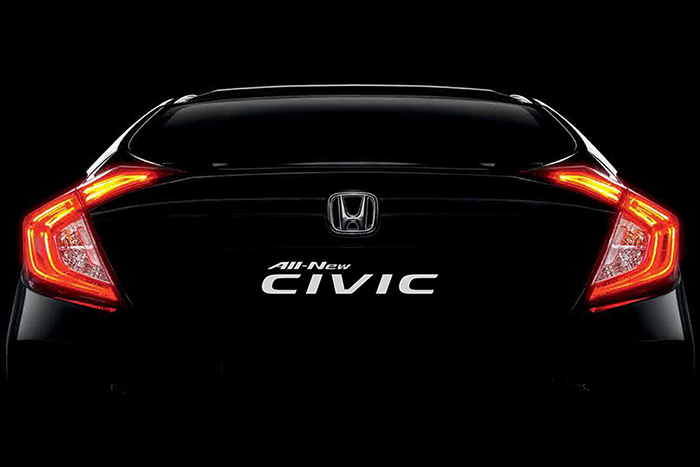 TAIL LIGHTS
Beautifully styled tail lights with integrated LED light bars of the all-new Civic Turbo leave a stylish impression as you cruise along the streets.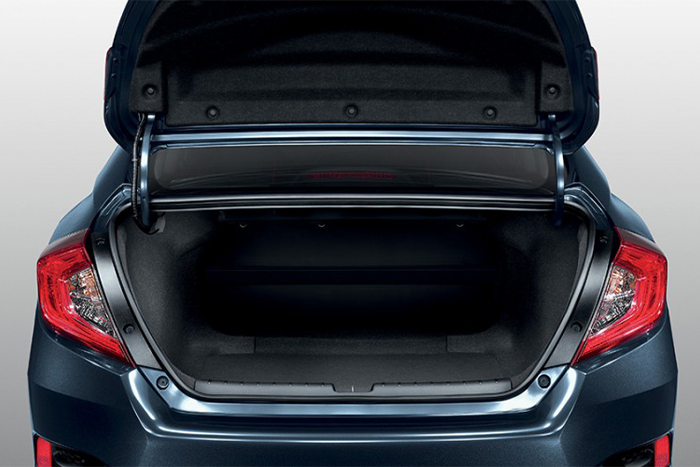 BACK SPACE
All your cargo-carrying needs will be fulfilled with the large back space in the all-new Civic Turbo.