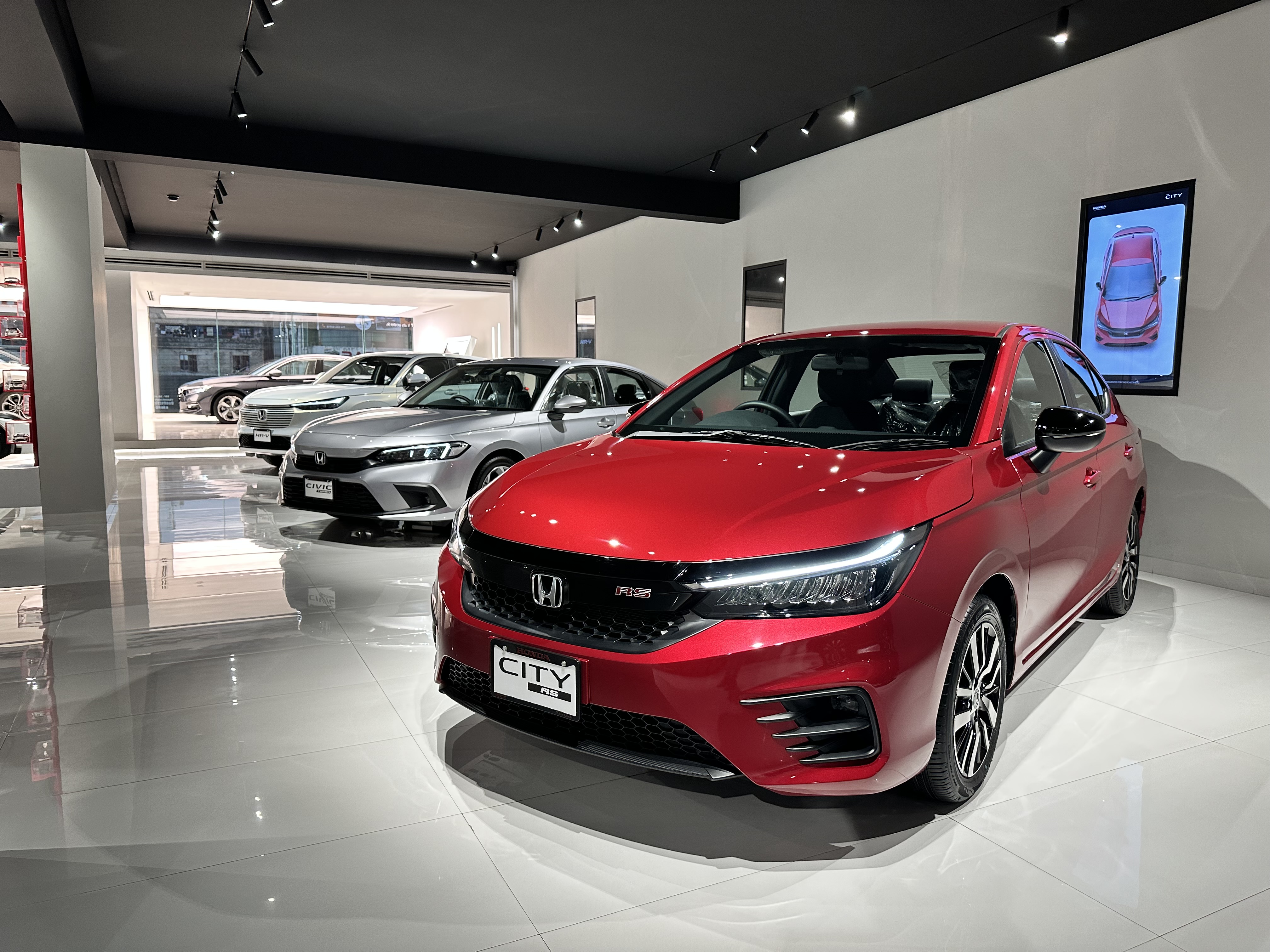 In 1994, with a passion and enthusiasm for performance motoring, DHS Motors Limited was formed. Since then Honda is synonymous with DHS Motors in Bangladesh. Today DHS Motors continues to provide Bangladeshi motorists with successive generations of better and more advanced Honda models. Boasting more than 17 years with the Honda brand, we are positioning ourselves to serve Bangladesh in the years to come.
Our close relationship with Honda Motor Co., Ltd reflects our mutual passion for providing the best automobiles to our customers. Working in tandem with Honda Research & Development Tochigi Co. Ltd, we continually strive to develop a complete model lineup that is optimized for use in Bangladesh.
We boast an extensive sales, service and spare parts Honda network. The entire range of models can be viewed and test-driven in our Honda Display Center. Our After sales Center is supported by a spare parts facility where a wide range of genuine Honda parts, lubricants, accessories and care car products are available.
Farhana Haq, Chairperson
Farhana Haq completed her Masters in International Relations from University of Dhaka and has worked in UNICEF for over 5 years. Subsequently she continued her career in real estate business and now she runs her own company Platform Solutions Limited. She also serves as a director of Bank Asia. Her passion lies in collecting paintings.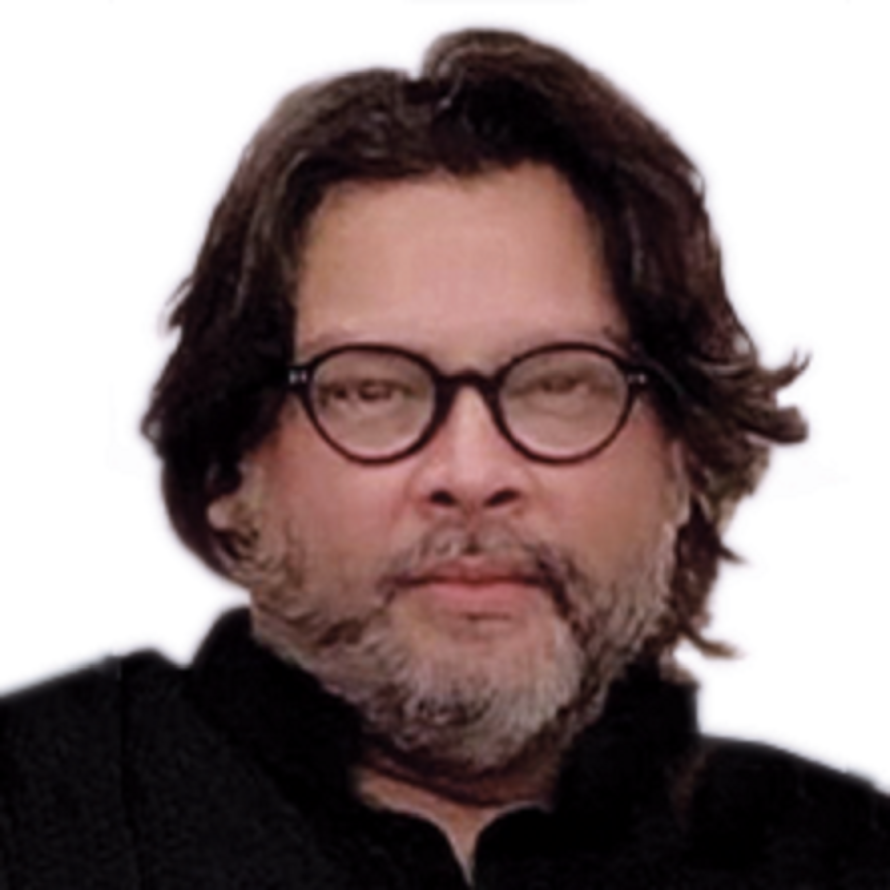 Obeid R Nizam, Vice Chairman
Obeid R Nizam completed his Bachelors in Business from Hofstra University and has over 20 years' experience in automotive, aviation and IT sector. He is currently working as the Vice Chairman of DHS Motors Limited, Vice Chairman of Crossways IT Limited, Director of Citizen Securities and Investment Limited, Advisor to the President of Bangladesh Cricket Board (BCB) and CEO of Dhaka Dynamites BPL cricket team.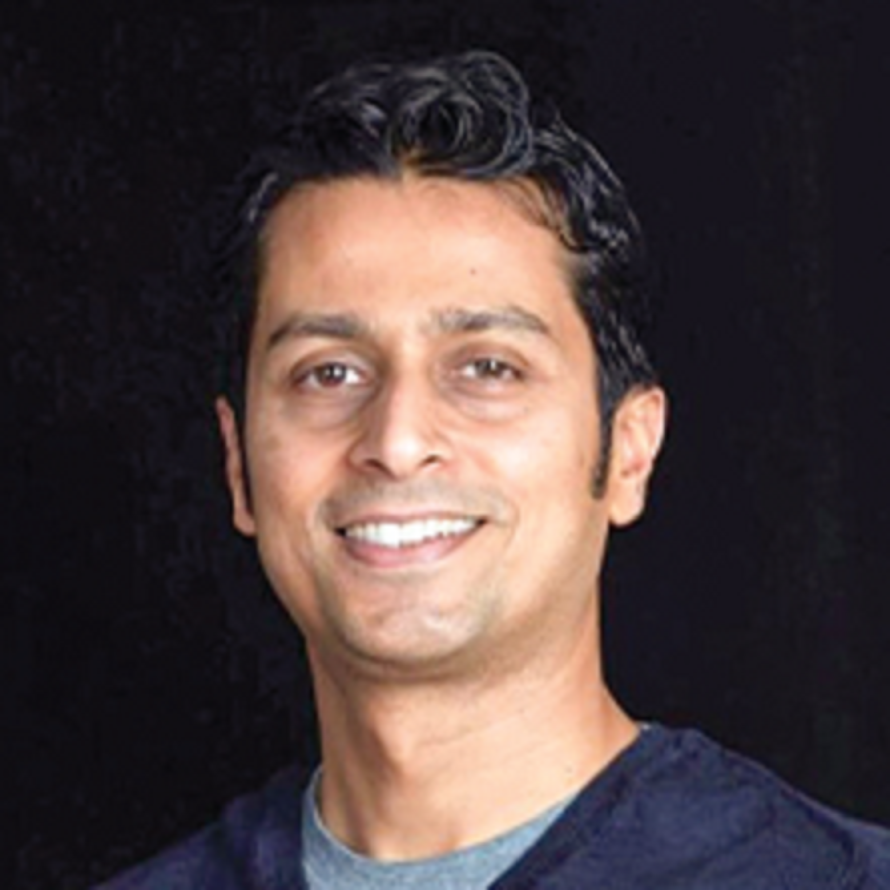 Nafees Khundker, Managing Director
Nafees Khundker has worked in Banking & Finance industry for more than 20 years specialising in Corporate & Investment Banking and Transaction Banking, with Deutsche Bank and Standard Chartered. He has investments and board oversight in various companies in retail, automobiles, transportation, distribution, finance and Information Technology. In addition to being a founder of a few startups, he has invested in and turned around quite a few businesses in Singapore and Bangladesh. He also has a special interest in sustainability initiatives and works with small non-profit organizations. He is an avid sportsperson with particular interest in tennis, golf and cricket.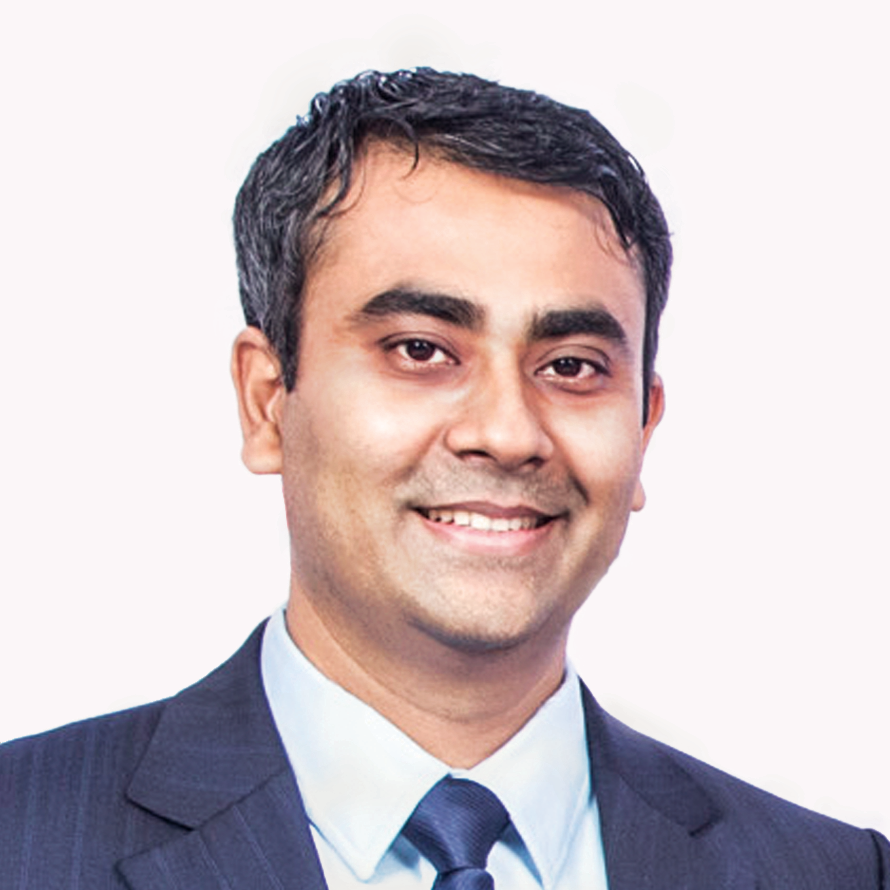 Imran Zaman Khan, CEO
Imran Zaman Khan has been the General Manager and Head of Operations of Honda since 2011. Having completed his MBA from the Institute of Business Administration (IBA), Dhaka University in 2008 he started his career at Warid Telecom as a Senior Executive at the Project Management Office. His hobbies include cars, gadgets, traveling and films.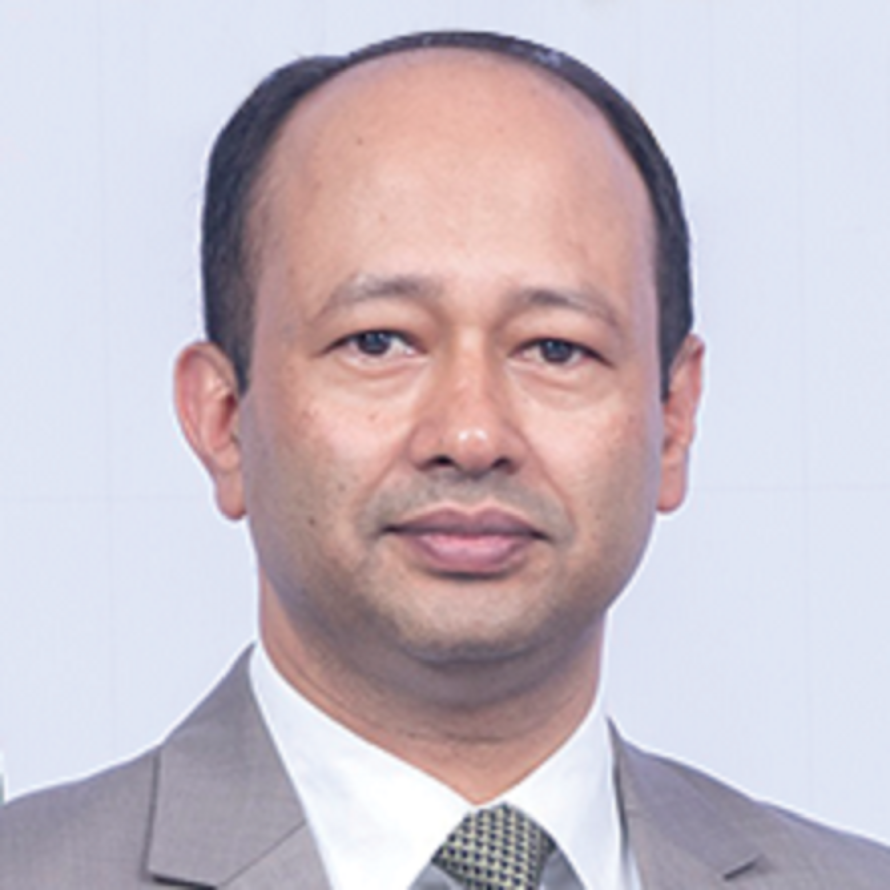 Mukhlesur Rahman GM, Head of Finance
Mukhlesur Rahman is the Head of Finance of Honda Bangladesh. He completed chartered accounting courses and finished MBA from Northern University Bangladesh in 2004. Before joining Honda in 1997 he worked at Alfa Packages Limited. He is an avid listener of classical music and loves traveling.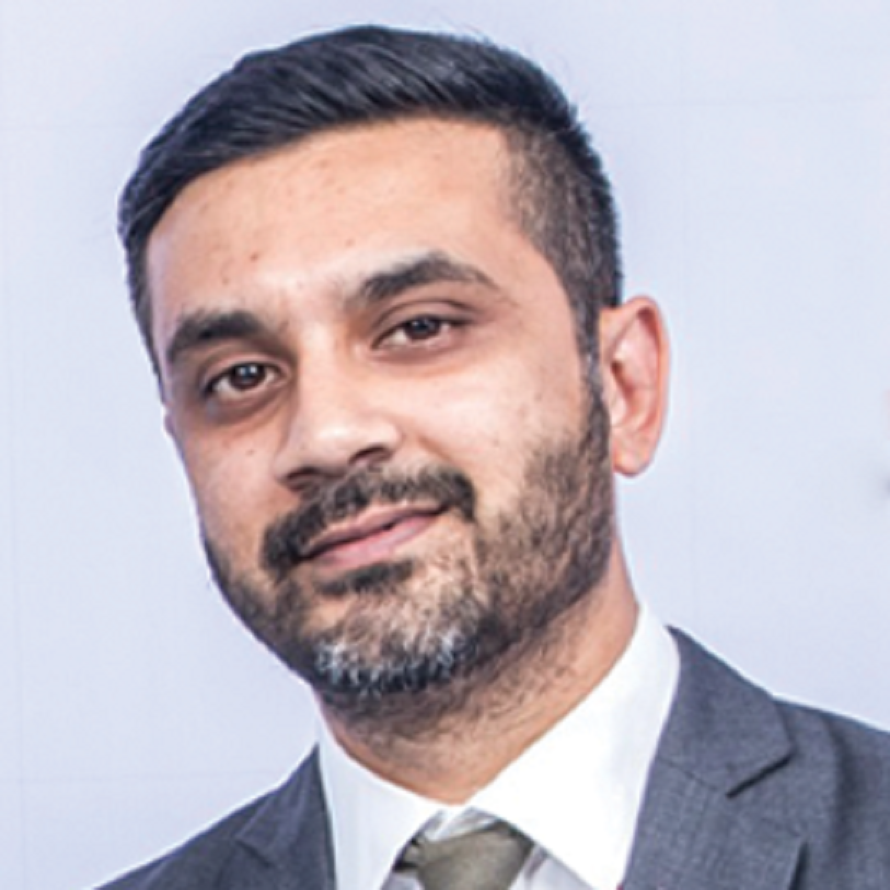 Farhan Samad GM, Head of Sales
Farhan Samad has been the Head of Sales of Honda Bangladesh from 2013. Upon completing his BBA from Independent University Bangladesh in 2004 he started off his career at Asiatic Group where he served a 7-year tenure. He has been an active musician for the past 15 years and has worked with all major brands in Bangladesh as a music composer/producer.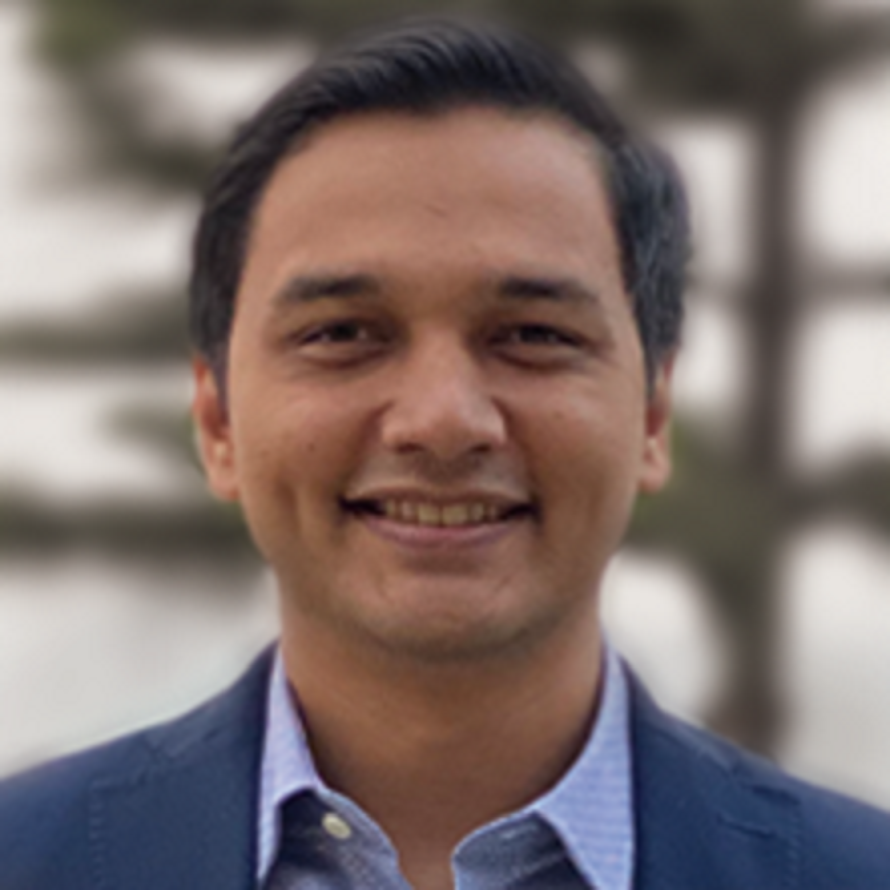 Arman Rashid GM, Head of Supply Chain
Arman Rashid started his journey with Honda Bangladesh as the Head of Supply Chain in August 2011. In 2008 he stared his career at ACI after which he worked for both Mercedes-Benz and Mitsubishi. He completed his MBA from the Institute of Business Administration (IBA), Dhaka University in 2012. Personal interests include cars, driving, traveling and gaming.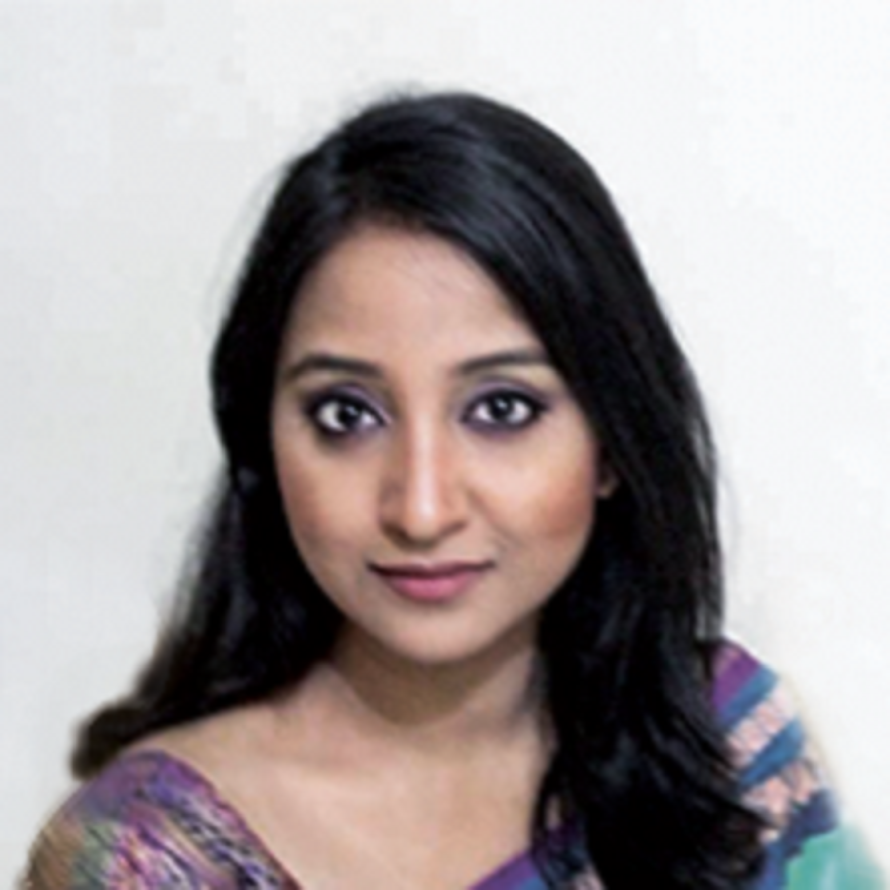 Jannatul Ferdous Head of Marketing, Services Planning & Support
Jannatul Ferdous joined DHS Motors Limited in the year 2013, after the successful terms at the country distributor of Mercedes-Benz and one of the top property developers Rangs Properties Limited. She has completed the bachelor's and master's degree in International Relations from the University of Dhaka. She is currently leading the Marketing, Services Planning and Support departments. She likes to travel.